So we basically have almost everything in common....well, maybe minus 'beards' and add 'peanut butter m&m's'.
Also. If i was Alexander Wang's merchandising assistant, I would also love my job.
MERCHANDISING ASSISTANT, ALEXANDER WANG
MY FAVORITE THINGS: BALENCIAGA RUCHED MINI DRESS, LIVE THROUGH THIS BY HOLE, 1920S VINTAGE SILK CHIFFON DRESSES, THE ROW WHITE BLOUSE, THE THIRD SUMMER OF LOVE BY CORINNE DAY, TOPSHOP LACE BRA, NEIL YOUNG, ANN DEMEULEMEESTER TRIPLE LACE UP BOOTS AND LEATHER MULTI BUCKLE BUSTIER, LE PETIT PRINCE, BEARDS, VINTAGE DISTRESSED LEATHER RUCKSACK, FONDATION MAEGHT, MY GRANDFATHER'S SAILBOAT, ST. PAUL DE VENCE, DRIES VAN NOTEN MOHAIR MAXI JUMPER AND STRAPPY SANDALS, AURELIE ANTIQUAIRE, PHI LONG SLEEVE TEE AND CORSETED BUSTIER, THE HOUSE I GREW UP IN AND MY JOB.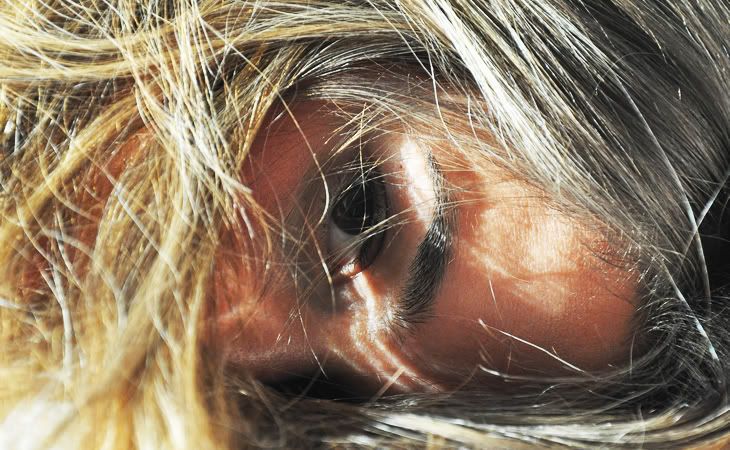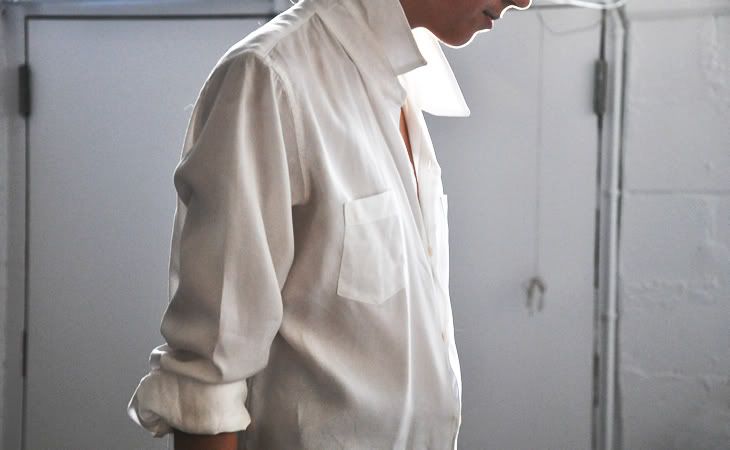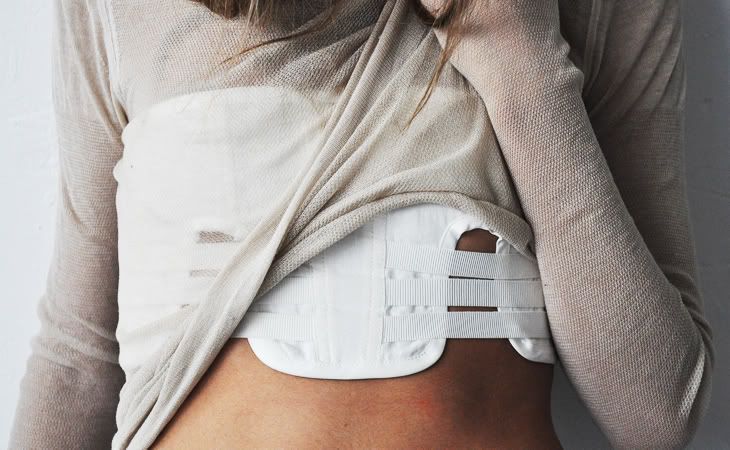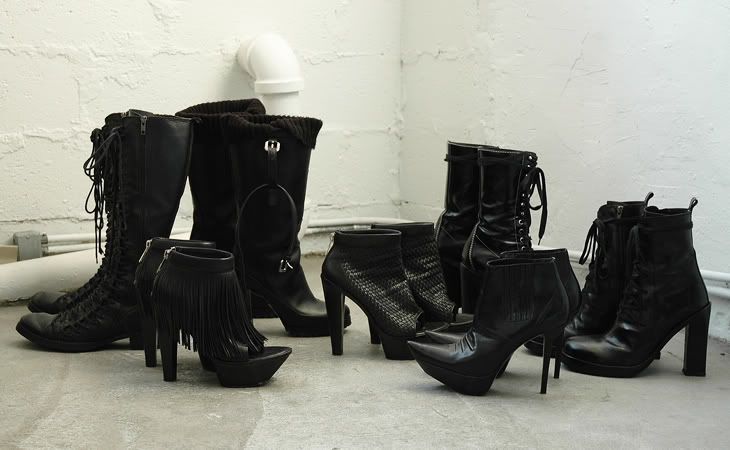 more pics at
JAK & JIL BLOG